What a great day today at Pleasant Lake Elementary. We had a Veteran's Day celebration. This afternoon we honored our students with a special assembly. Thanks to all that made this happen for our community and students.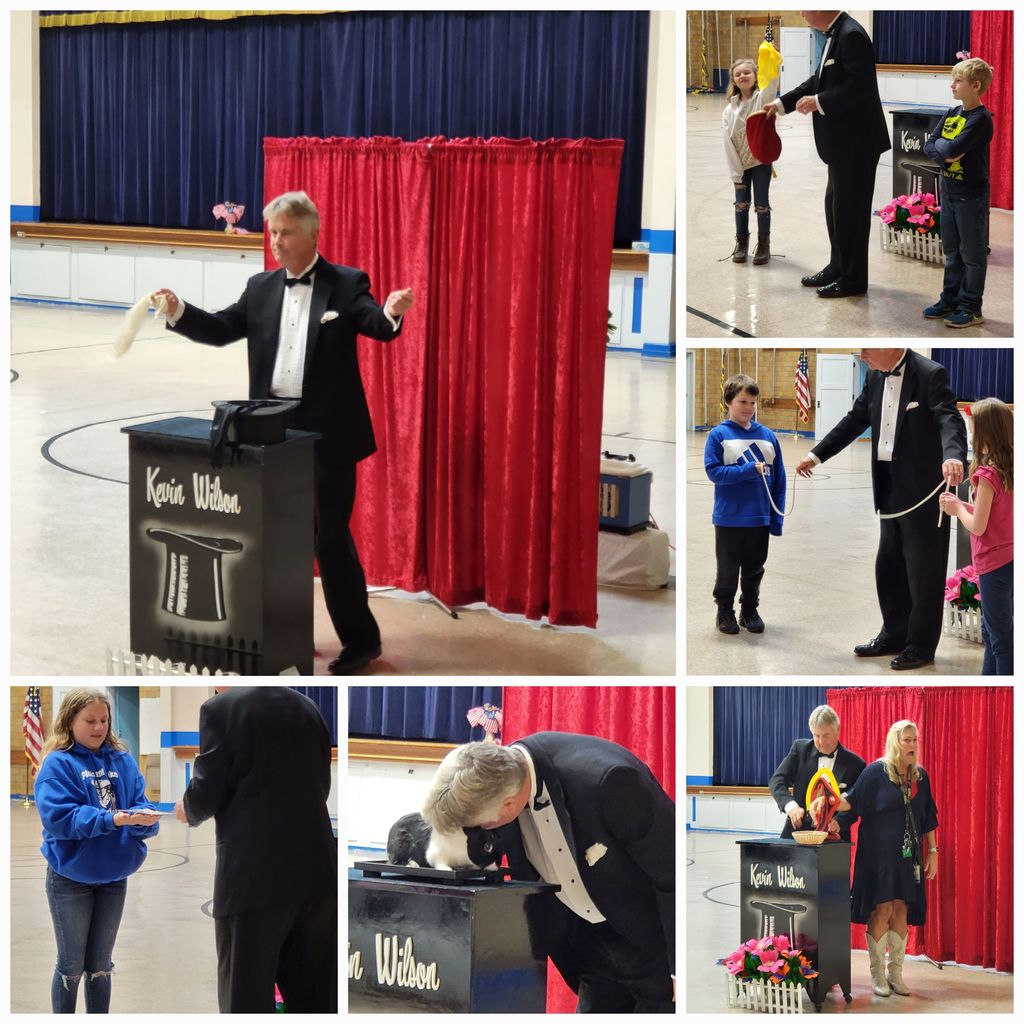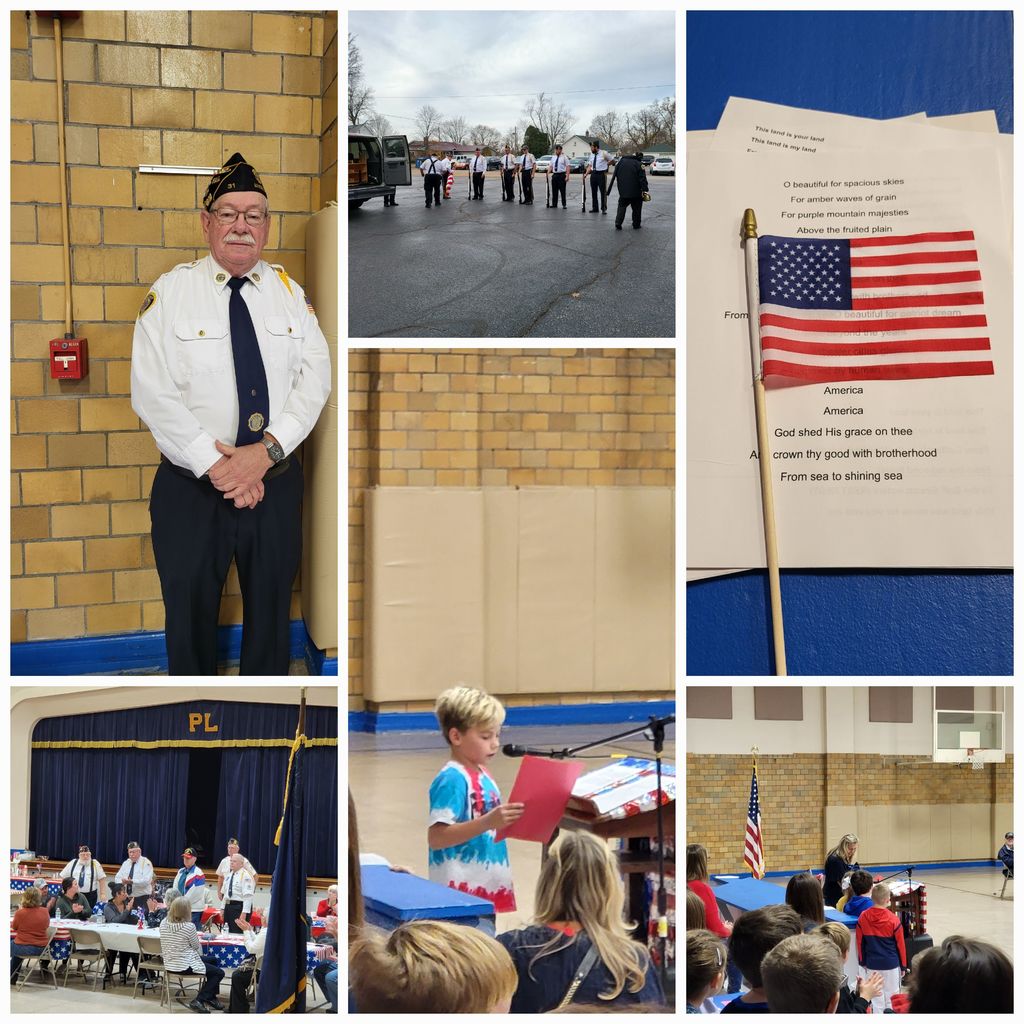 This fog is not lifting! We will have an e-learning day today. This will be a traditional e-learning day, with assignments posted to Google Classroom. Teachers will be available for help and questions between 9:00 and 3:00.
We are on a two hour delay schedule today due to the dense fog in the area. Stay safe, and we'll see you soon! #Apride
We are on a two hour delay schedule today due to the fog. We'll see you soon! #Apride
Today, local instructional coaches throughout Northern Indiana visited an @MSDofSteuben elementary school! During the visit they: learned about MSDSC's elementary literacy instruction, visited classrooms to see the instruction in action, and collaborated with one another. #APride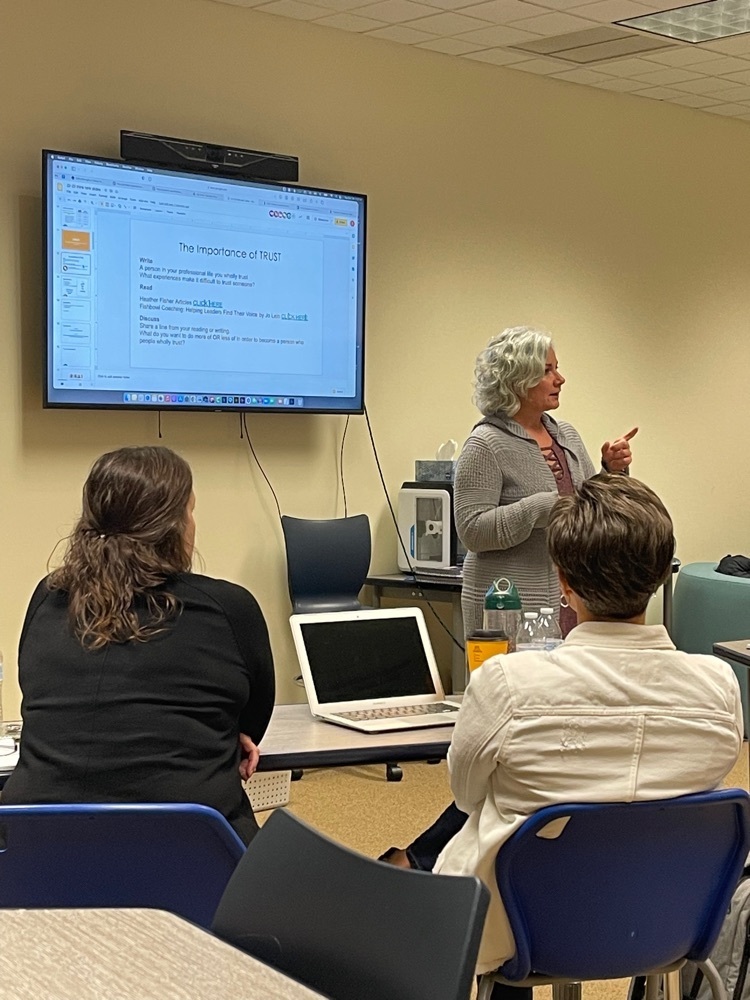 Dear MSDSC- Thank you from the bottom of our hearts here at Pleasant Lake Elementary. WE LOVED THE COFFEE CART today. What an amazing gesture of appreciation, and our staff sure appreciates being appreciated. Thank you again to all that made this happen.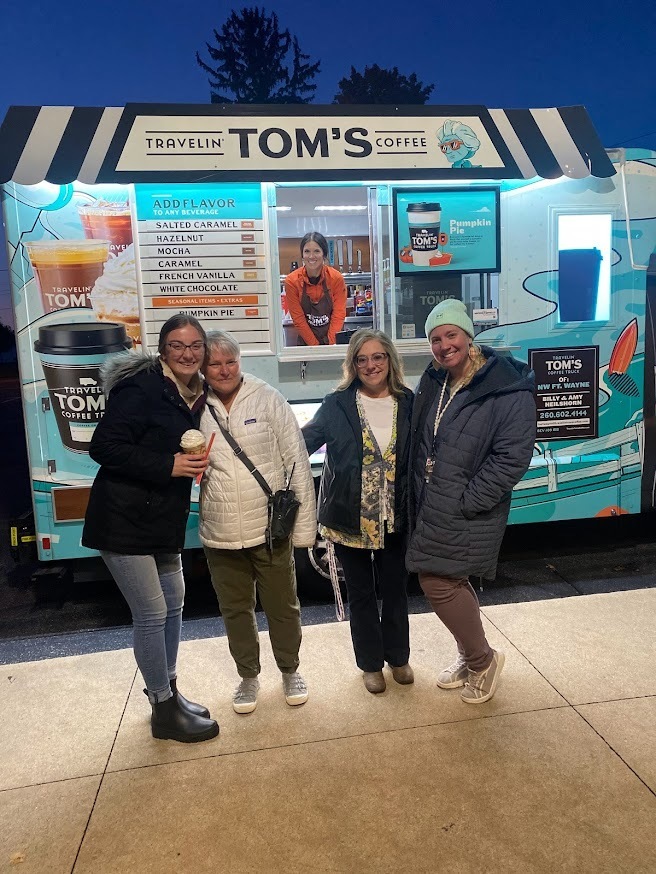 Fun and fire safety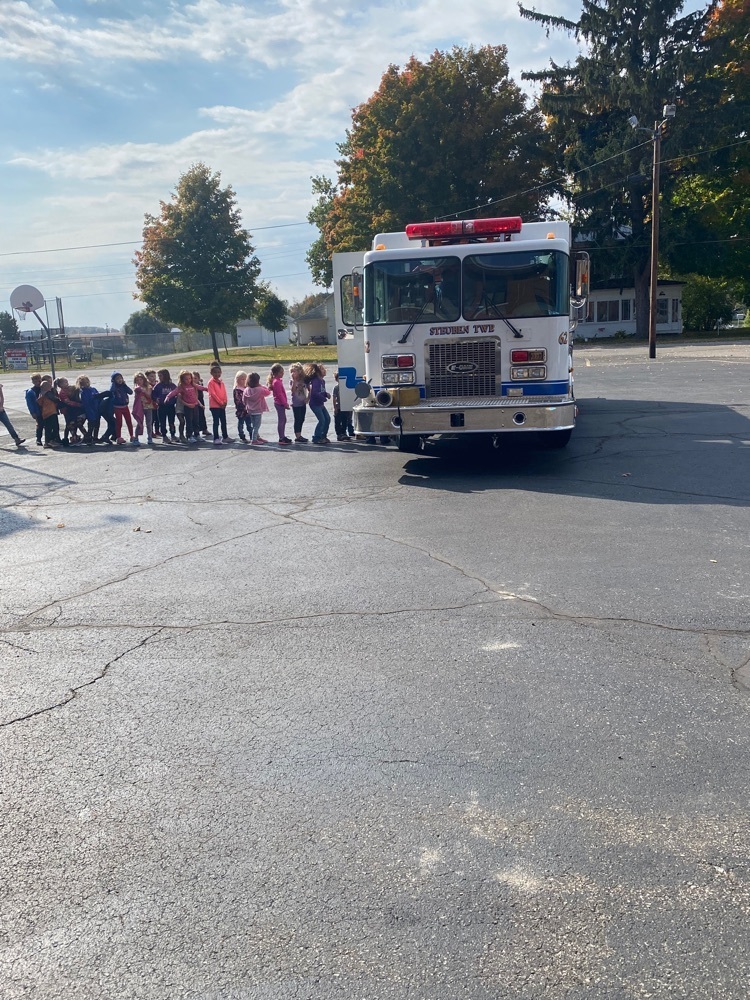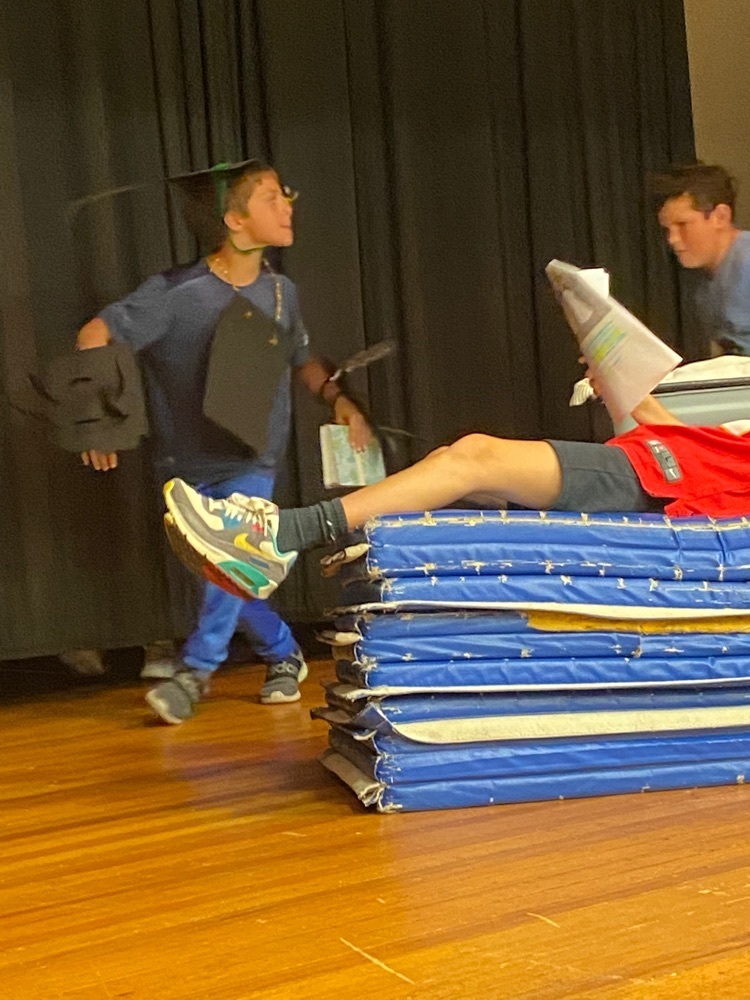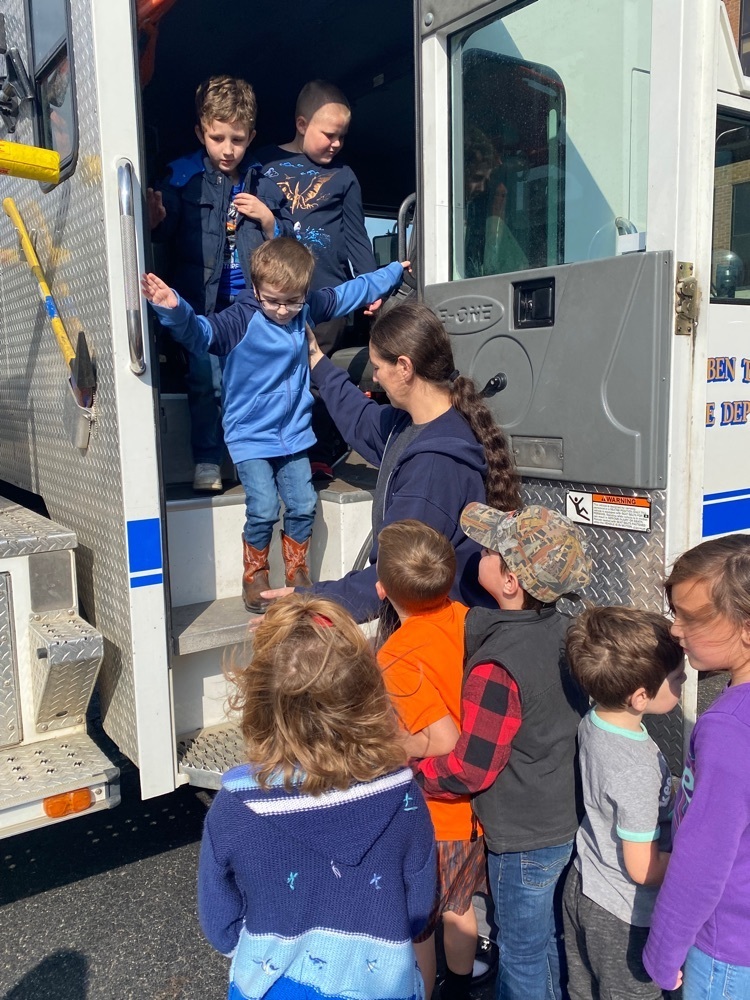 More fun at PLE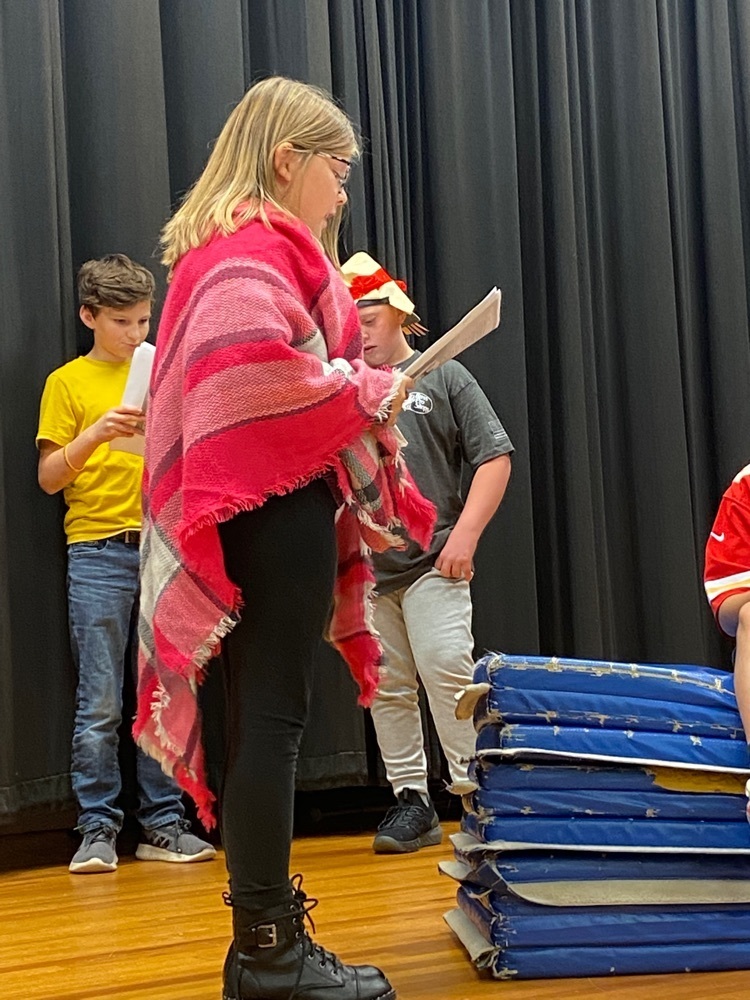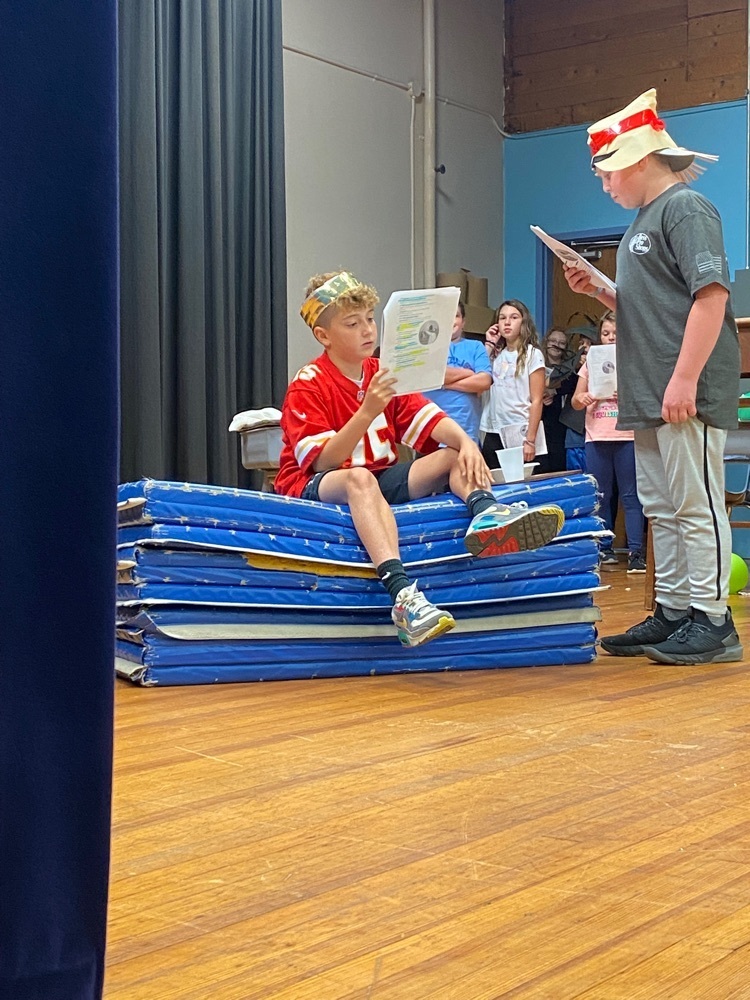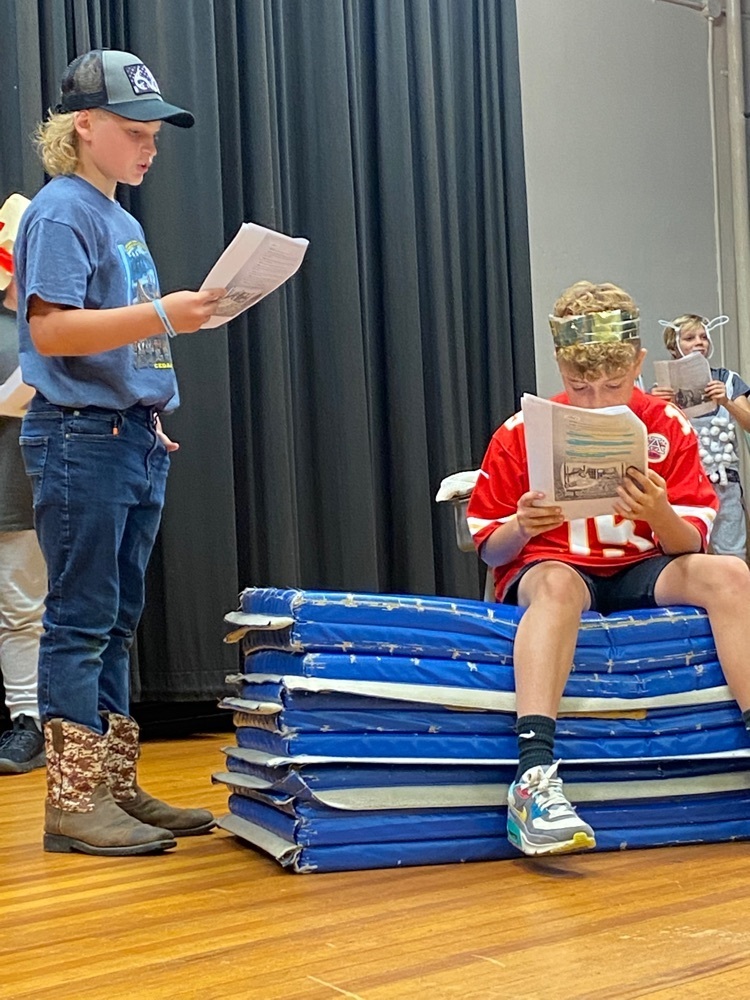 Wow- what a great day a Pleasant Lake Elementary! Fire safety and a drama presentation performance by our 5th graders! Happy Fall Break Y'all! See you on Oct 17th!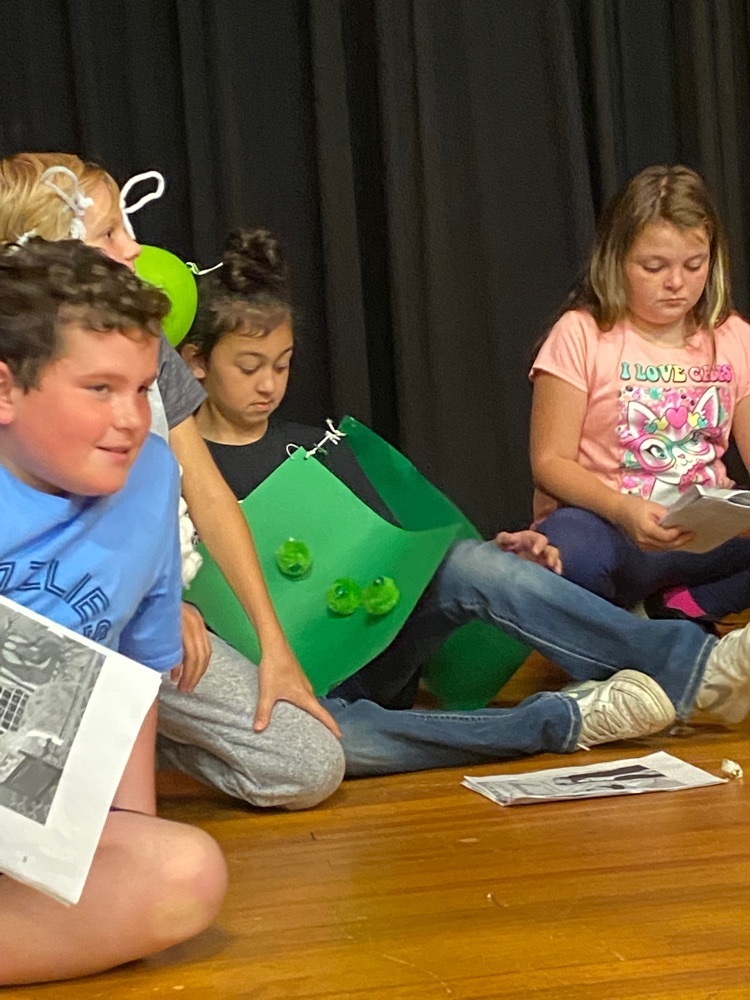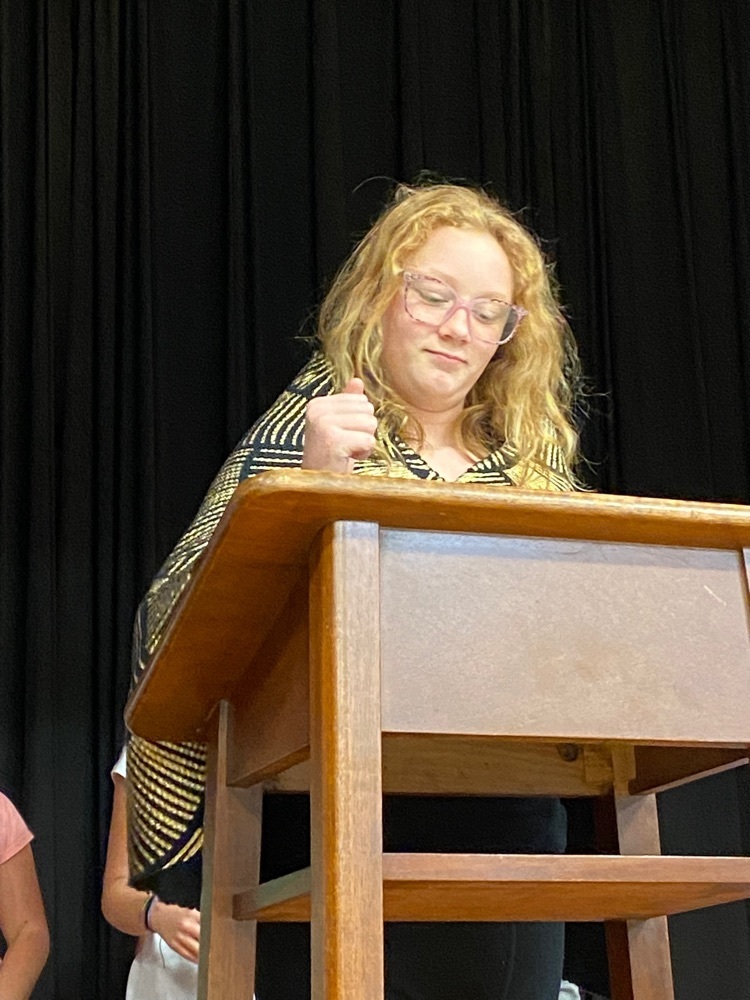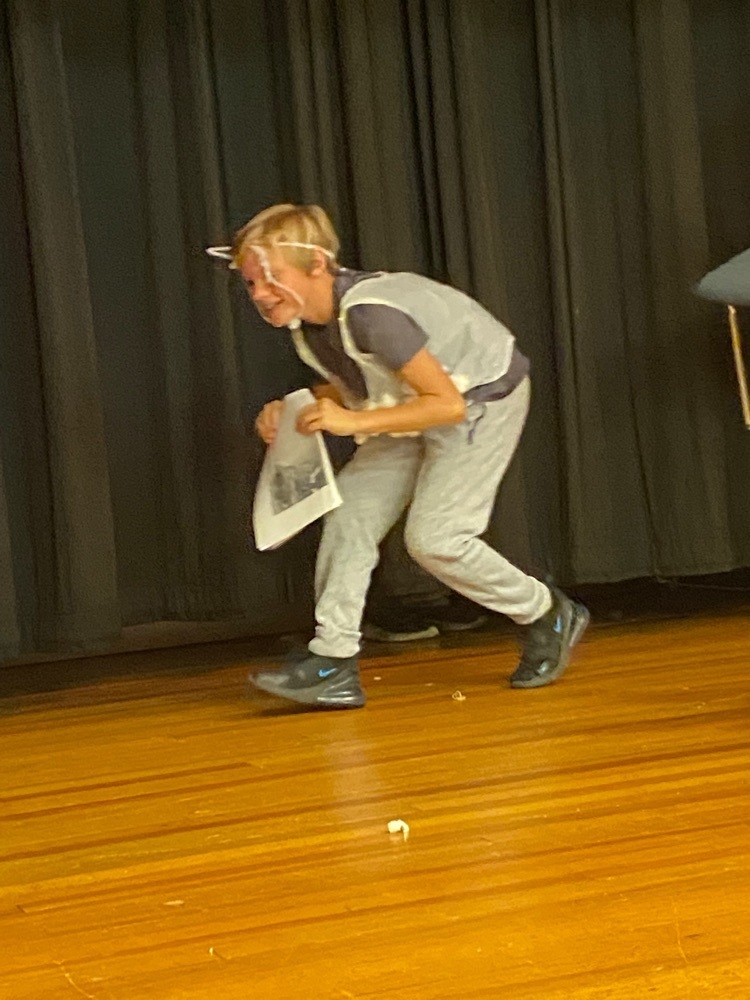 Exit to US 20 from AMS is closed. Traffic leaving AMS will be routed by the tennis courts on the East side of the building after dropping off students. Personnel will be at available to direct traffic through AHS. AMS will open at 7:15 for drop off to ease congestion.
The homecoming game will still take place this evening as planned. Come out and support our Hornets! Unfortunately, the homecoming parade and the homecoming dance are cancelled due to our water main break!
Additional information on today's early dismissal... The dismissal process will start at 1:00 p.m. this means that schools in town in Angola will likely dismiss closer to 1:30 due to bus scheduling. #Apride
Due to a water main break, all schools are dismissing students at 1:00 p.m. today. Enjoy the early start to the weekend! #Apride
Special Education Rules Title 511 Article 7 Rule 34 requires that public schools hold a consultation session with parents of home schooled students who have children with a disability or suspected of having a disability that reside in the school district's area. The Metropolitan School District of Steuben County will hold this "Child Find" consultation session on Wednesday, September 21, 2022 at 2:15 PM. The session will be at 400 S. Martha Street, 2nd Floor Board Room. Please call 260.665.2854 (Ext: 1303) if you have additional questions.
We will be on a 2-hour delay schedule today due to the fog. Stay safe; we'll see you soon! #Apride

3rd, 4th, and 5th grades attending a field trip in Fort Wayne at the McMillen Center. What a great day for a field trip.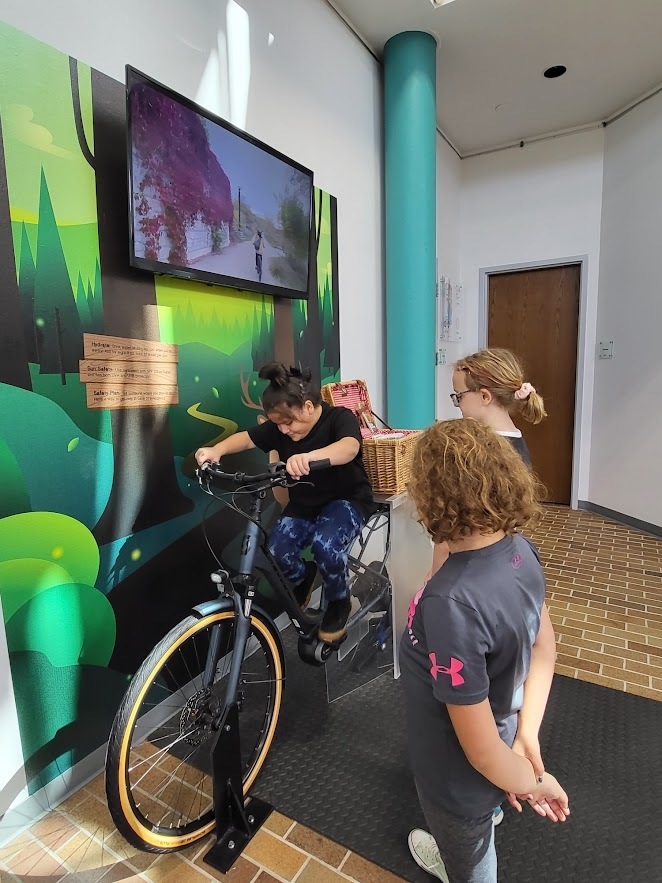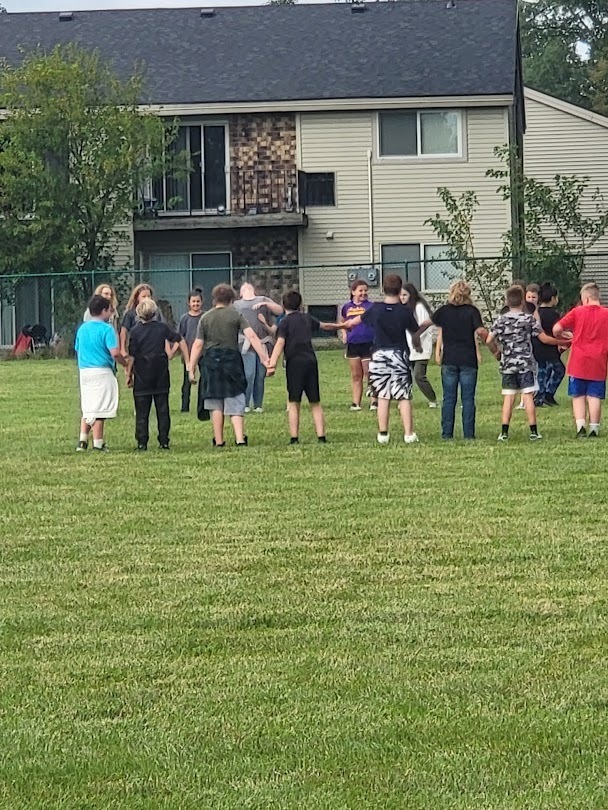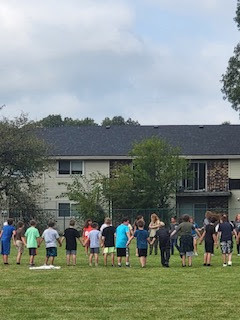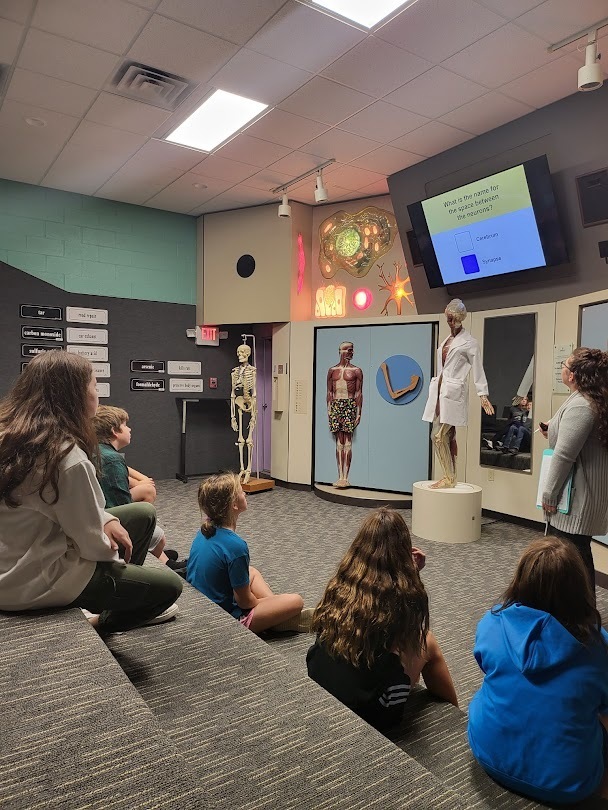 This morning, EL, Special Education, and Title staffs gathered together to discuss opportunities to build reading proficiency in the students they serve at the Elementary level! We're excited to see the implementation of today's conversations and collaboration! #APride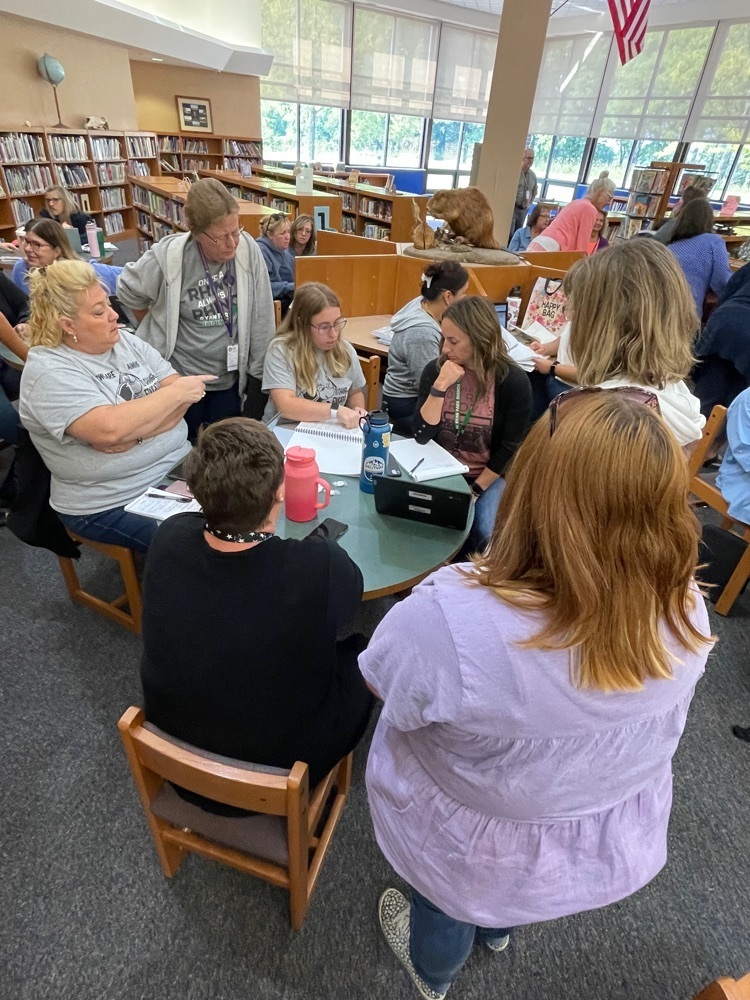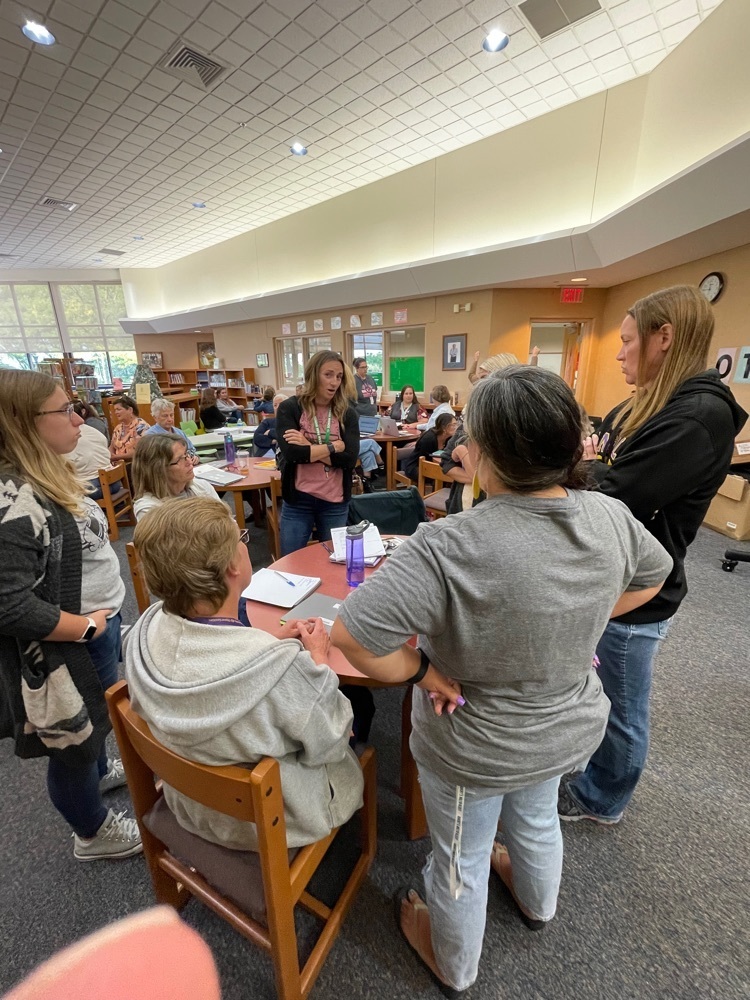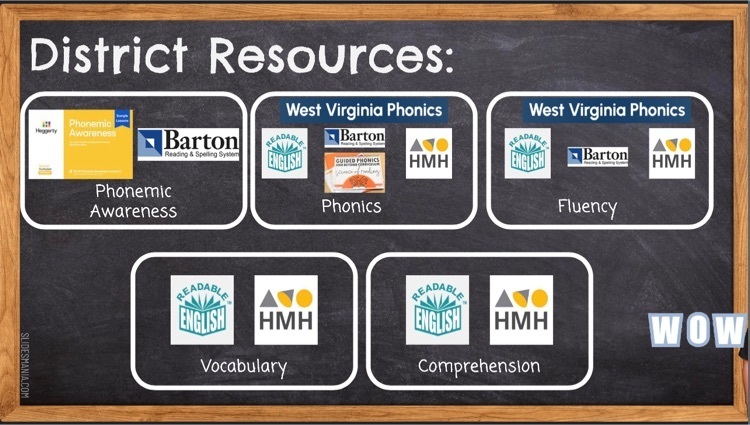 Here is info about online ordering: Thank you for being patient as we figure out online ordering for our Fall Fundraiser. We appreciate your support of our school. We are so blessed to have such supportive families. There are two options for ordering this year: 1) Traditional Paper Order Forms 2) Follow this link -
https://store.myfundraisingplace.com/RegisterSeller/f81443f1-4a2a-4885-b199-99f174105a32
From there you can set up your child's own online store. They will receive a personalized link that you can share to collect orders! Thank you and feel free to reach out to
sclary@msdsc.us
with any questions!
The MSD of Steuben County is on a two hour delay schedule today due to the fog. Stay safe, and we'll see you soon! #Apride