The queen bee of Pleasant Lake in her element!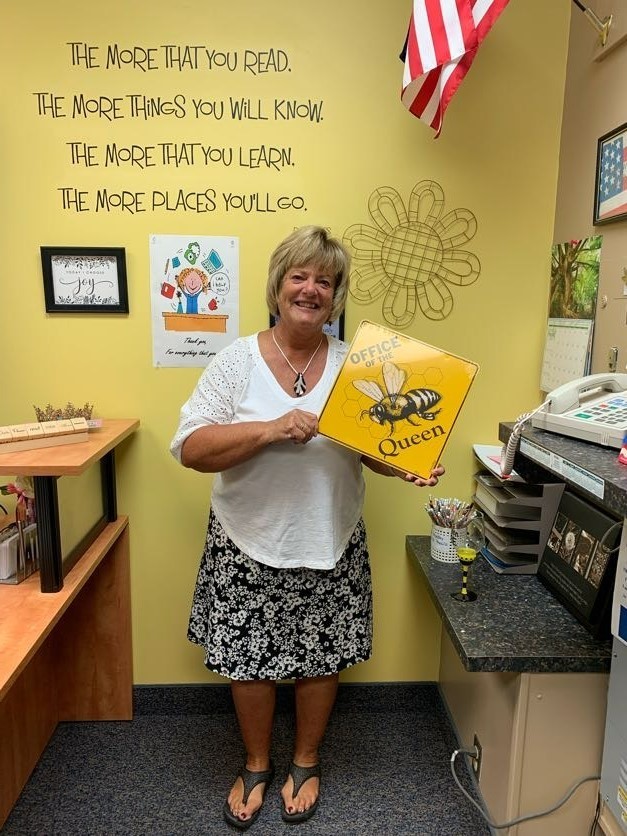 We are having a great first day at Pleasant Lake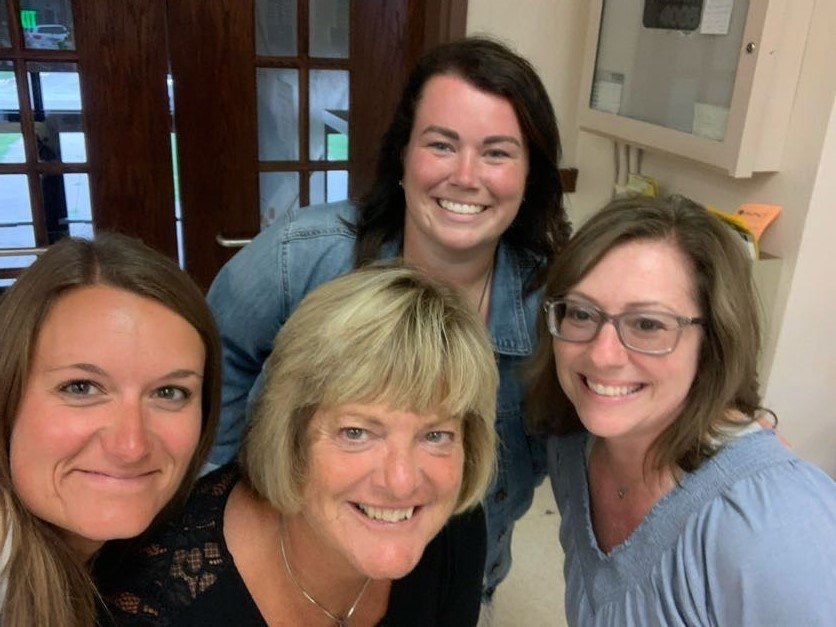 It's been a full week of learning for these new teachers to MSDSC! We finished off New Teacher Academy today with a bus tour of the community, and a lunch with administrators. #APride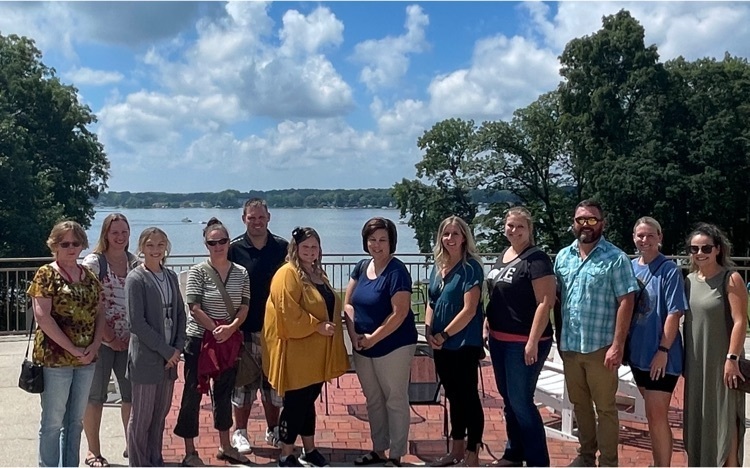 The MSD of Steuben County team served up some ice cream at Scoops today for a great cause--supporting Riley Children's Health! #Apride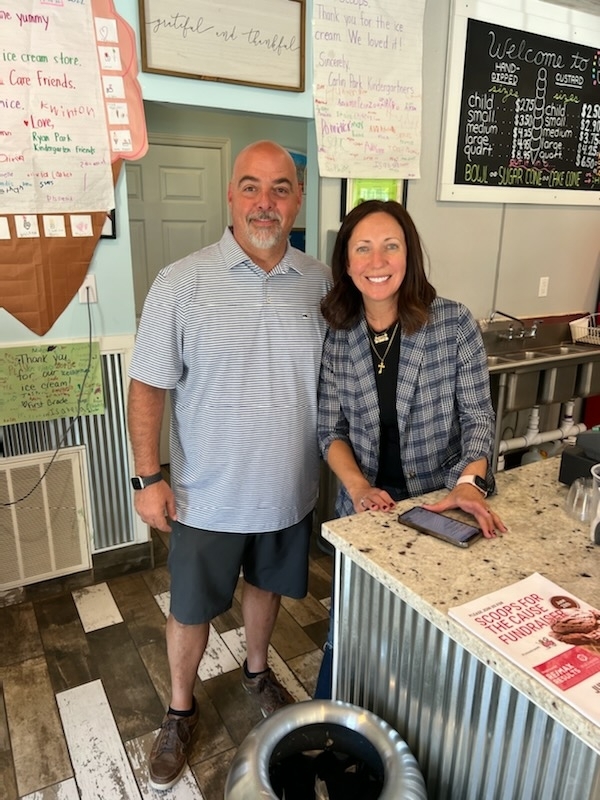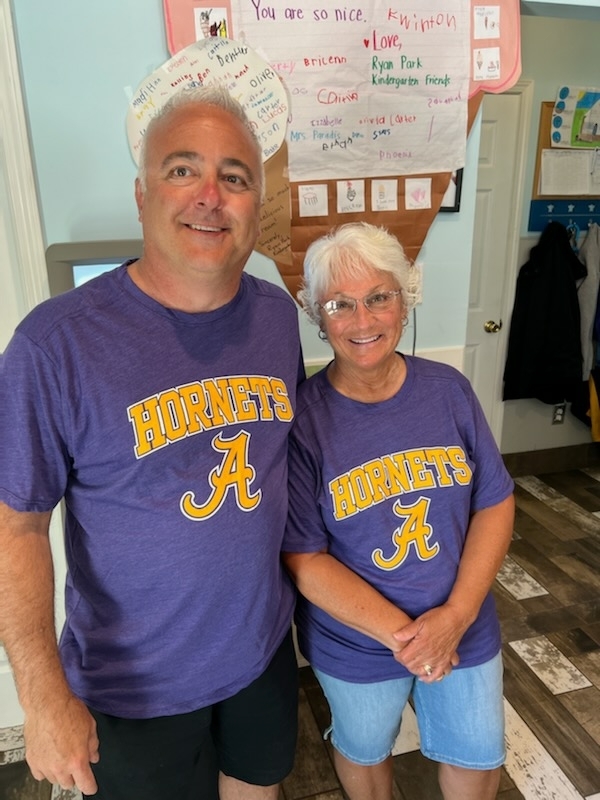 Many dedicated early literacy teachers attended a workshop this morning to discuss their reading instruction for next year. The collaboration was top notch! #APride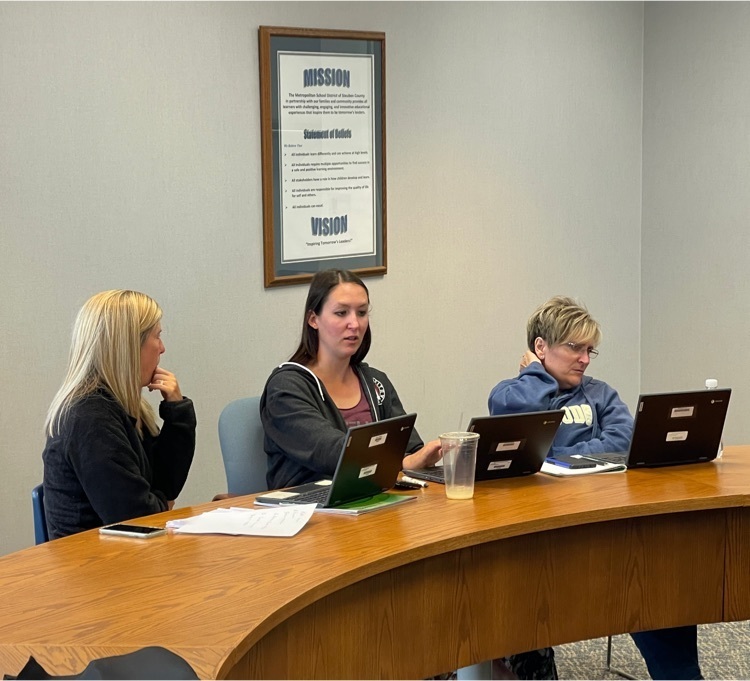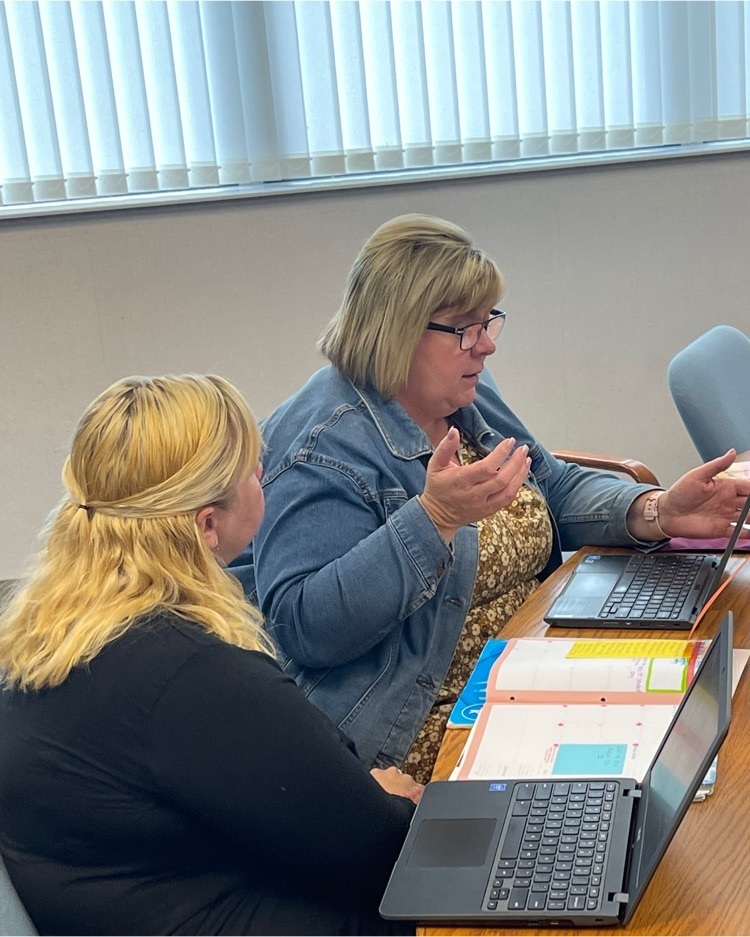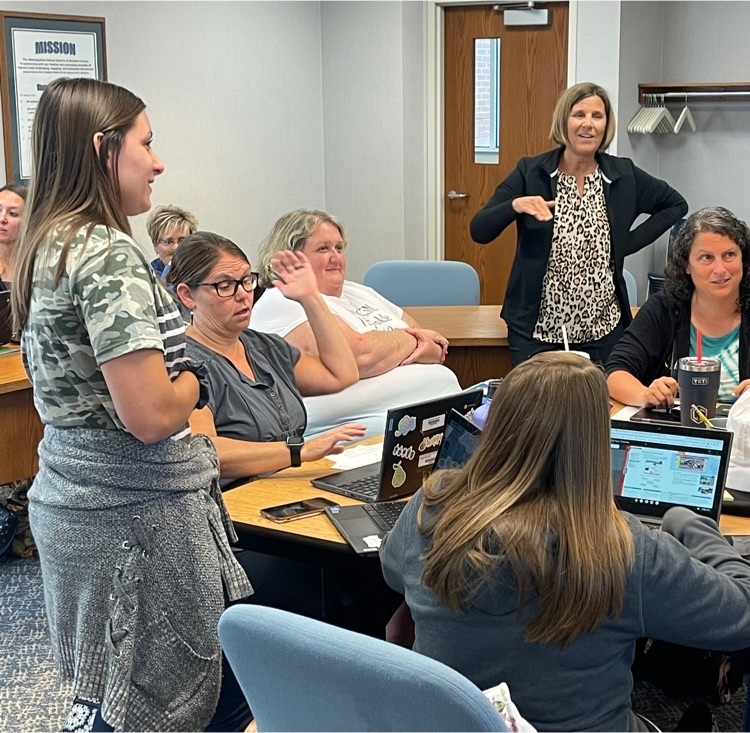 Our district and building leaders ate lunch together today before digging into an awesome first day of strategic planning! We can't wait to continue the planning tomorrow! Big things are coming in 22-23! #Apride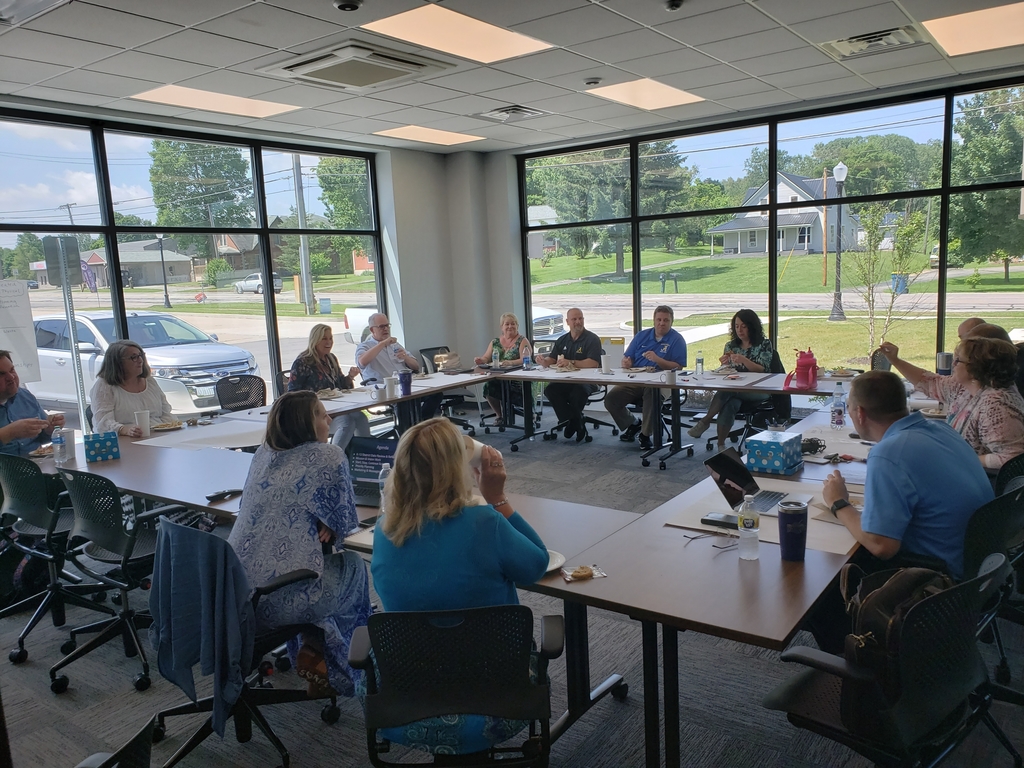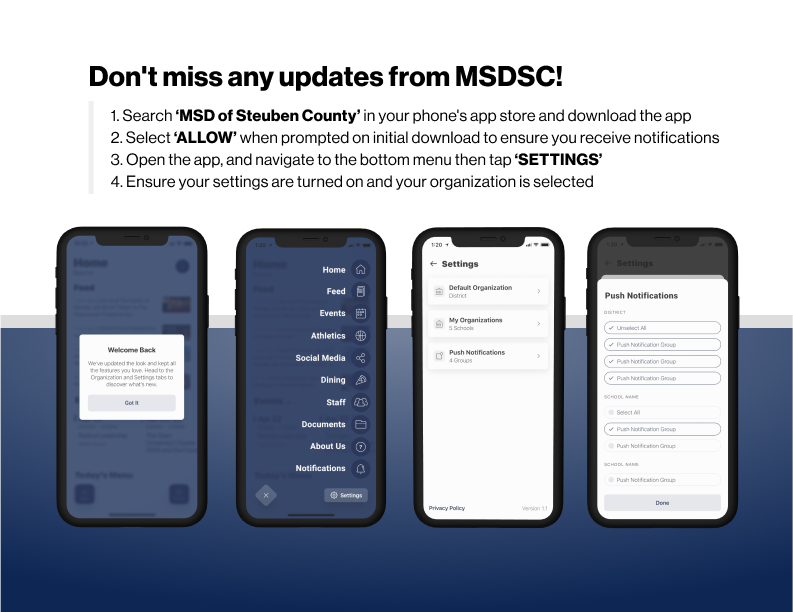 We are working so hard to grow,grow,grow! 3rd graders working in their focus groups! Remember- we are celebrating growth on ILEARN for 3rd-5th graders AND NWEA for grades K-5 with an end of the year cookout! Let's fill the playground with all of Pleasant Lake Elementary!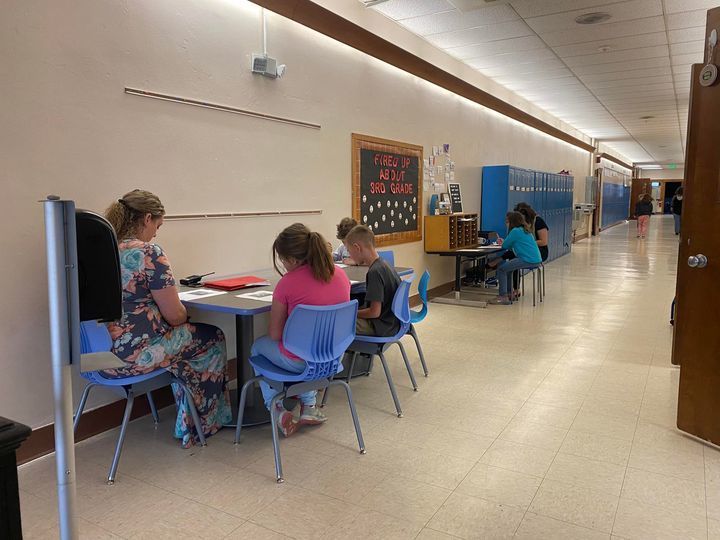 HUGE THANK YOU to everyone that came out to the carnival 🎡 tonight! You all are amazing and it was a HUGE success!